Tweetcs
Tweetcs ~ Twitter tweet and user archive • We are trying to see the profile of past analysis ...
We join Jo Coburn in Thanet where she is in for a nine darter #election #GE2015
Giving this away when we hit 2 MILLI! ???? Retweet if you want it ????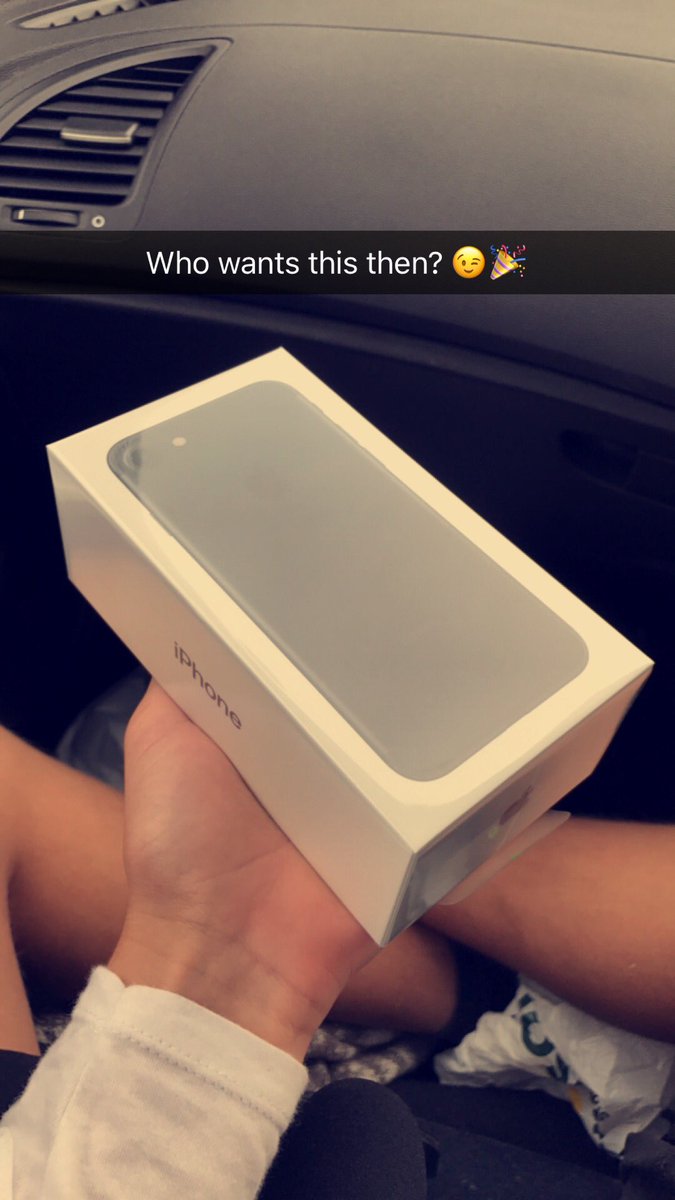 True BRITISH spirit .......it still exists