Tweetcs
Tweetcs ~ Twitter tweet and user archive • We are trying to see the profile of past analysis ...
Great win for us at the weekend. On to the next ????⚽️⚽️⚽️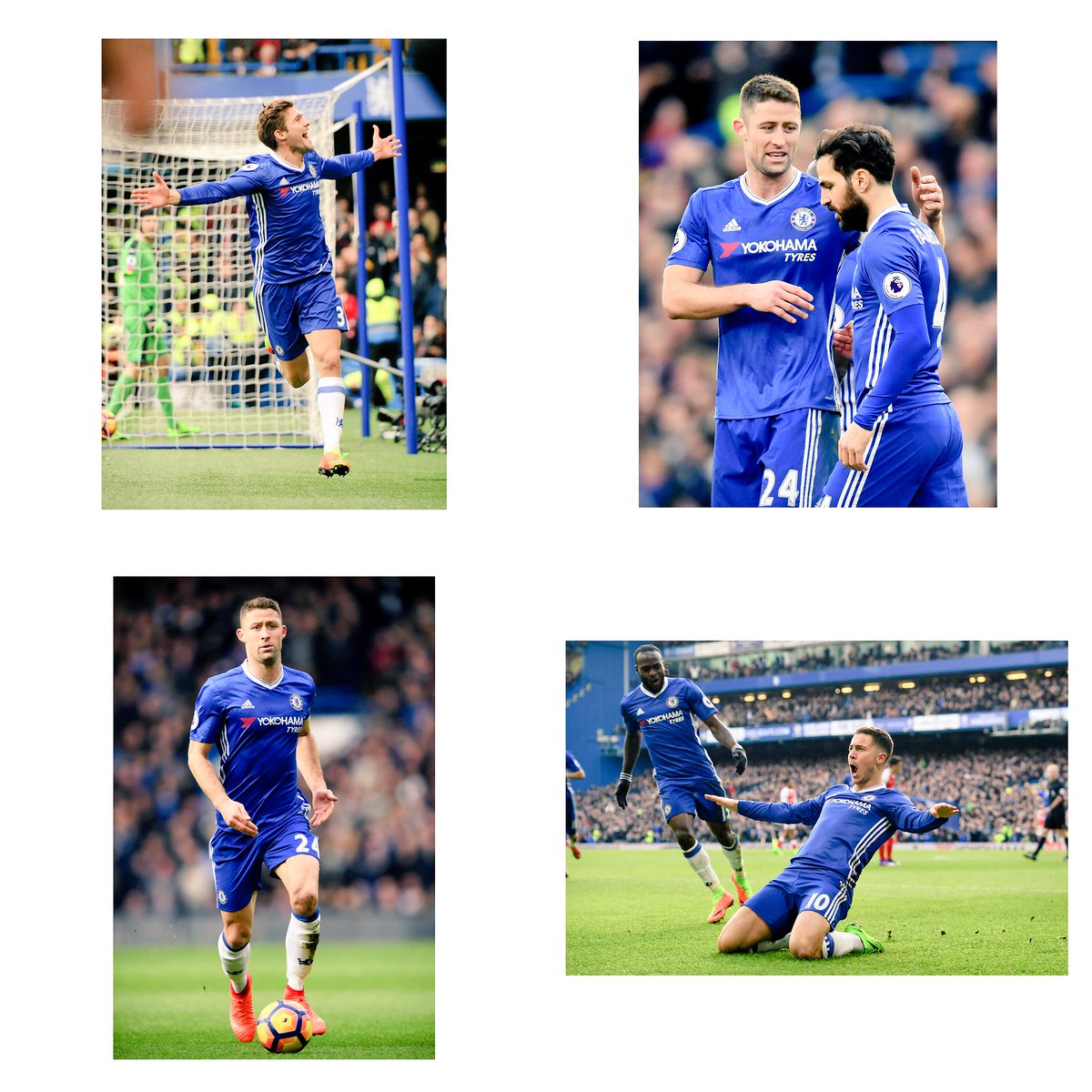 QUICK 100x new Hydra case Giveaway! 10 winners chosen in 24 hours! Follow & RT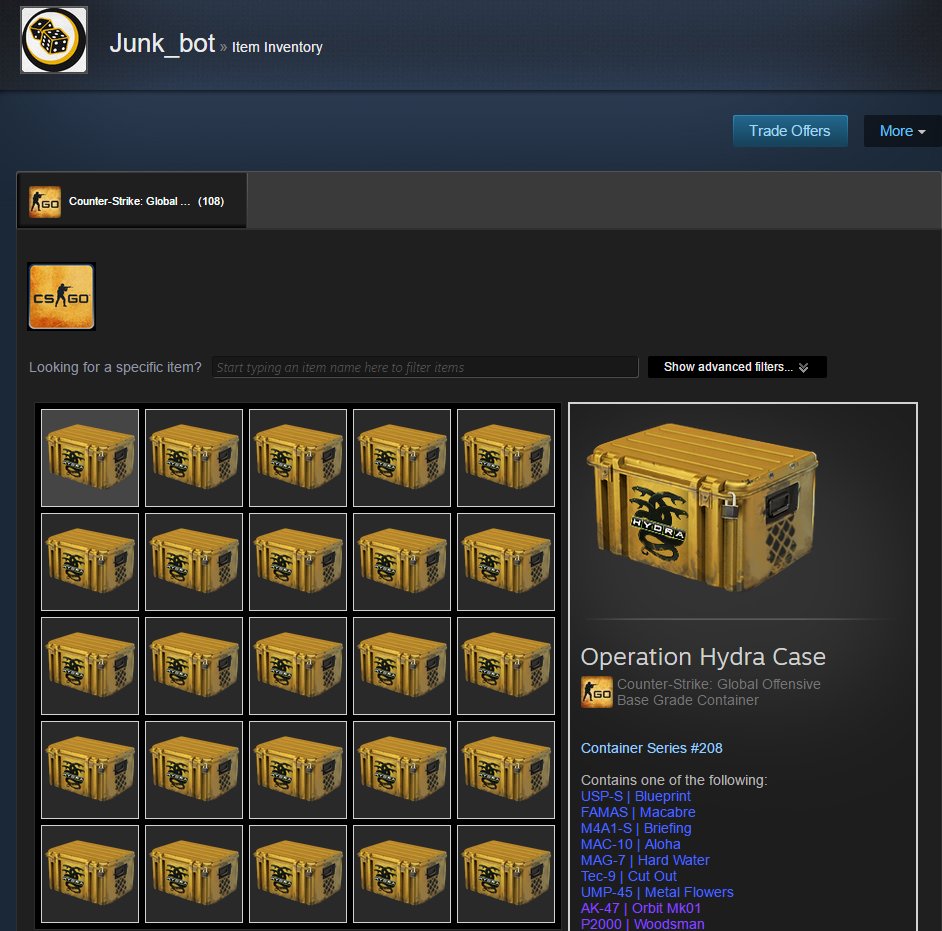 Me leaving the mosque with several new pairs of trainers after Eid prayer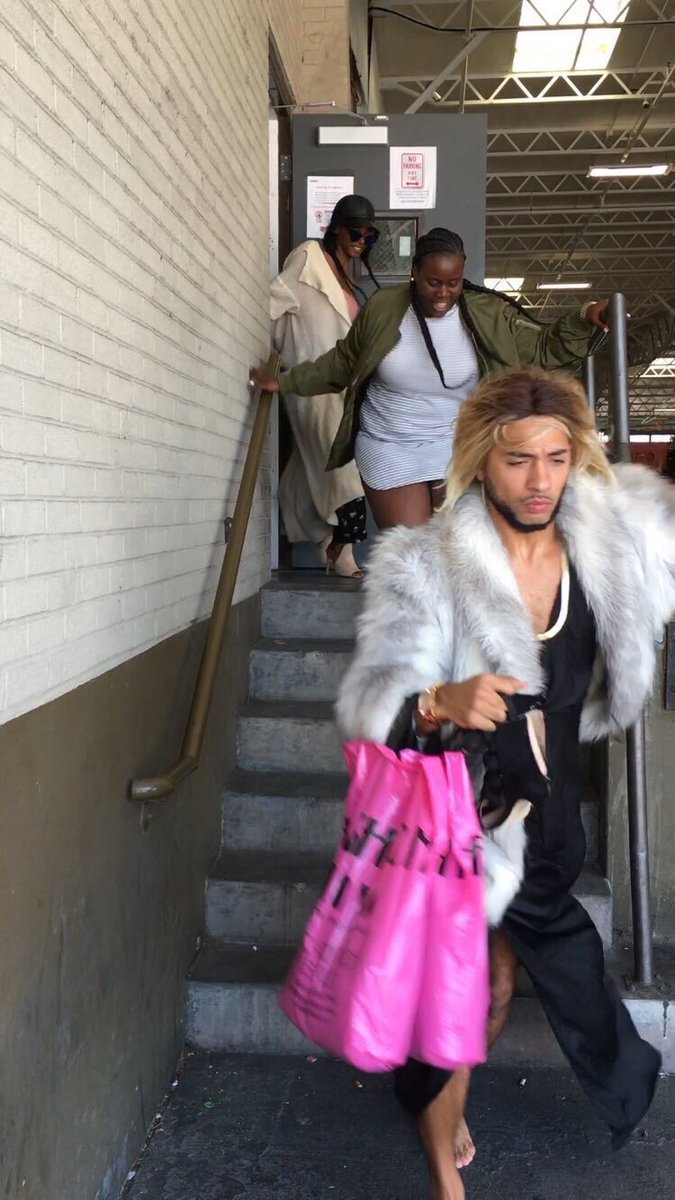 Lana Del Rey is selling a gold heart shaped necklace with a spoon meant for snorting cocaine.