Tweetcs
Tweetcs ~ Twitter tweet and user archive • We are trying to see the profile of past analysis ...
Who would you rather have at centre forward? RT for Müller???????? LIKE for Firmino????????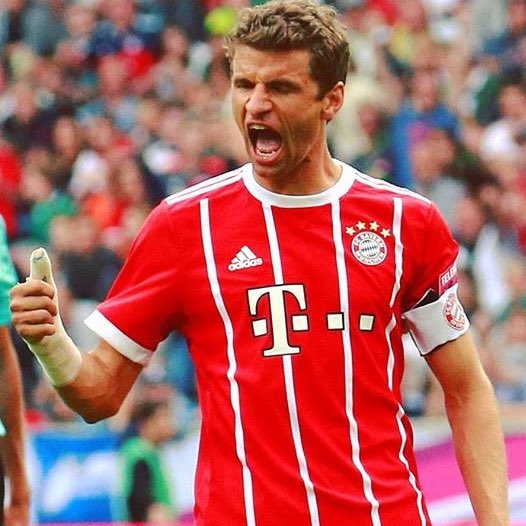 Most used words by US state Source: xkcd.com/1845/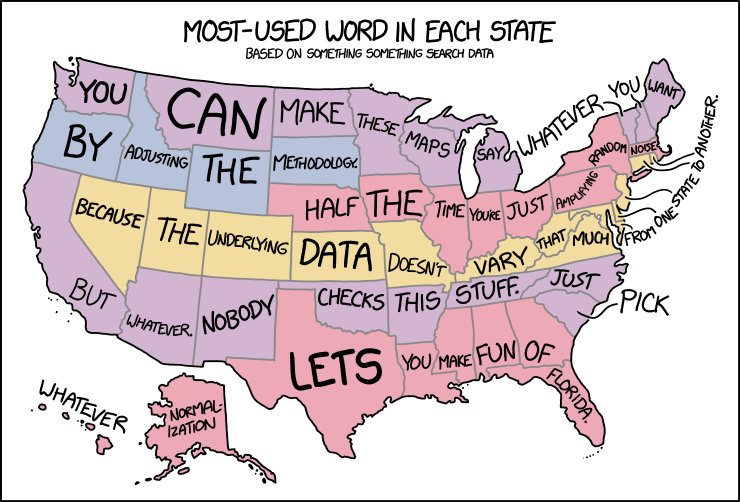 Chelsea fans changing their minds on how they rate the £75m Morata ????????
READY FOR DA WEEMKLEND -aDMIN