Tweetcs
Tweetcs ~ Twitter tweet and user archive • We are trying to see the profile of past analysis ...
Me leaving the mosque with several new pairs of trainers after Eid prayer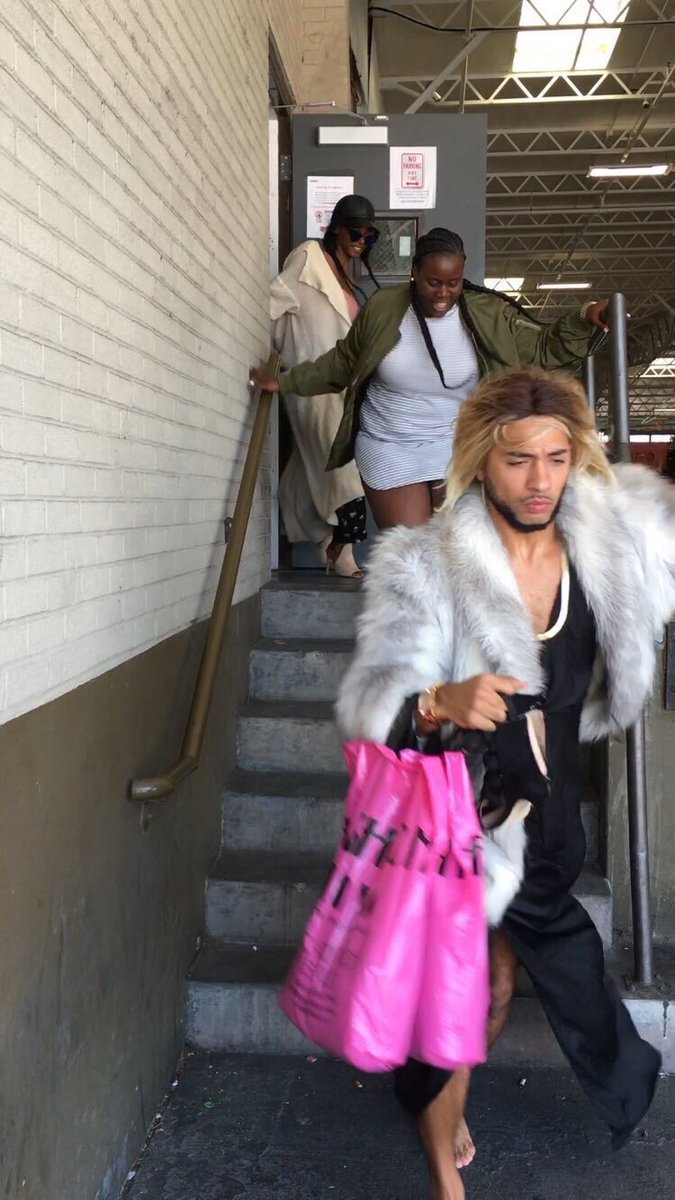 Lana Del Rey is selling a gold heart shaped necklace with a spoon meant for snorting cocaine.
At their peak, who was the better midfielder? ???? - Patrick Vieira ❤️ - Roy Keane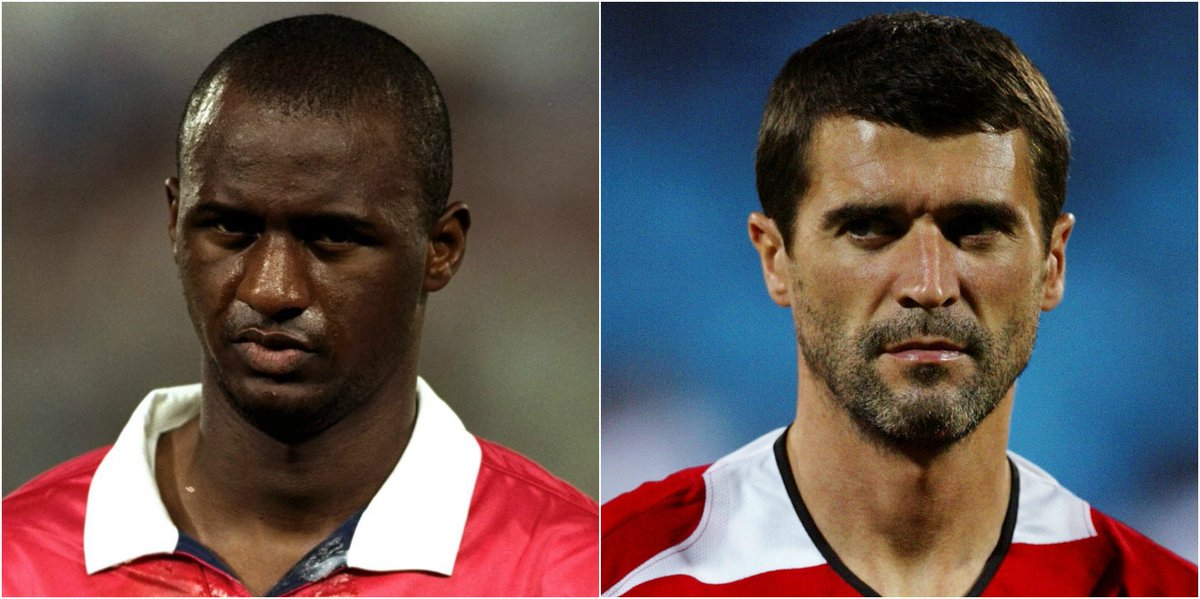 Hosea 4:6 - my people perish through lack of knowledge - The Holy Bible.